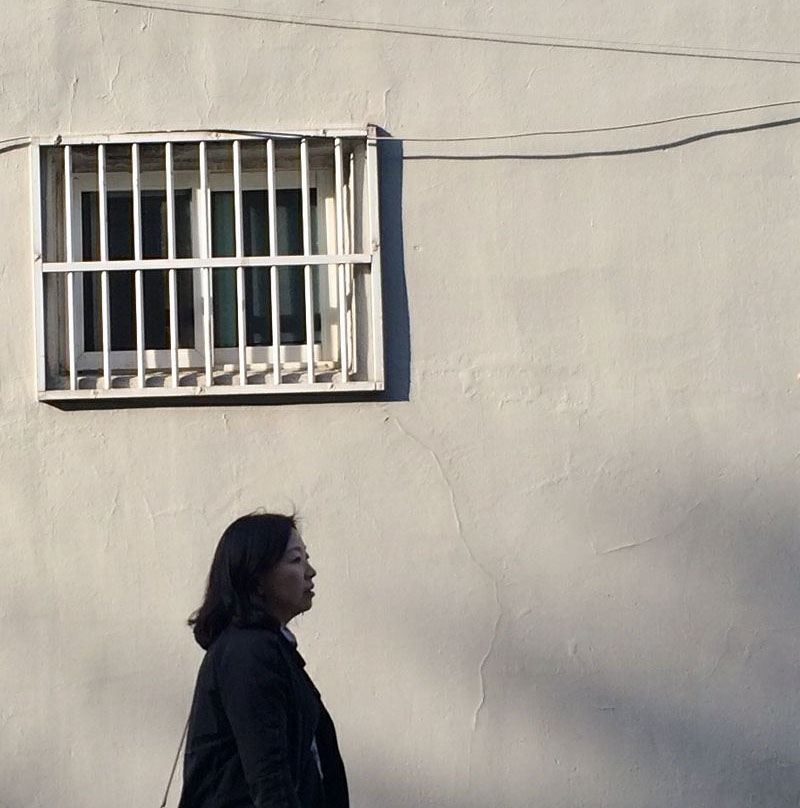 ---
윤정원 Yoon, Jungwon
미국건축사 AIA, 한국건축사, LEED BD+C
---
서울대학교 건축학과와 미국 프린스턴대학교에서 건축석사학위를 받았다. 미국 뉴욕의 RMJM과 Rafael Vinoly Architects PC, 그리고 네덜란드의 OMA에서 다양한 스케일의 건축 설계 프로젝트를 수행하였다. 미국 건축사, 한국 건축사 및 LEED BD+C 자격이 있으며, 현재 서울시립대 건축학부 교수로 재직 중이다.
Yoon is the Chair and Professor at Department of Architecture, University of Seoul. She runs TAD lab and a venture start-up, TAD office to cross over her research and practice by agile and active actions.
Yoon is a registered practicing architect in Korea and in New York, USA. She received her master degree in Architecture from Seoul National University and Princeton University. Before joining University of Seoul, Yoon dedicated her extensive performance for architectural design projects in various ranges of scale at RMJM in New York, Rafael Vinoly Architects PC in New York, and OMA in Rotterdam. Also, she engaged in a wide range of teaching opportunities at University of Seoul, Incheon National University, Ewha Womans University, Chung-Ang University and Pratt Institute in New York.
CV
https://docs.google.com/document/d/1YkJLv4in_A9ZBe5E9OjTVdLmpizJGqCPATAnIQMTZlw/edit?usp=sharing